 The best Skydiving in Las Vegas!
Las Vegas skydiving really happens at Skydive Mesquite located just 1 hour north of Las Vegas, NV
If you ask any experienced skydiver where they do their Las Vegas Skydiving, they will probably say," Skydive Mesquite!".
We are the largest full service drop zone in Nevada. We can (and like to) take any level skydiver. So if this is your first jump or your 10,000th, we want you here.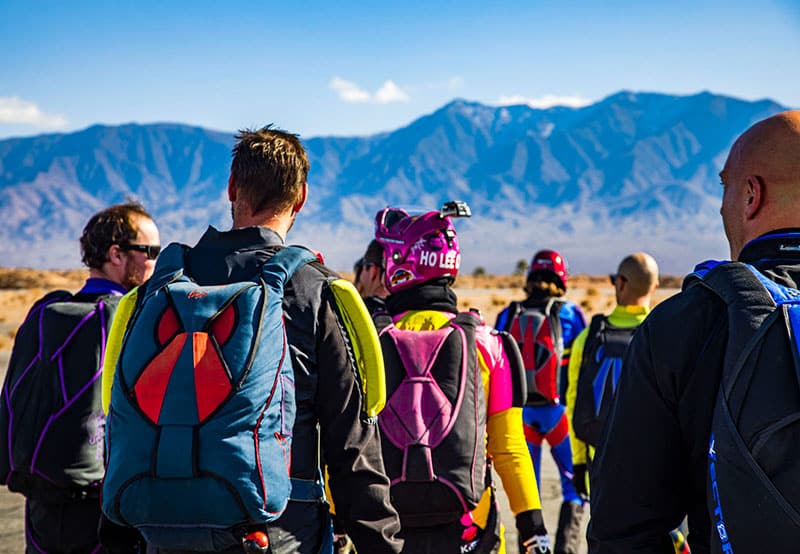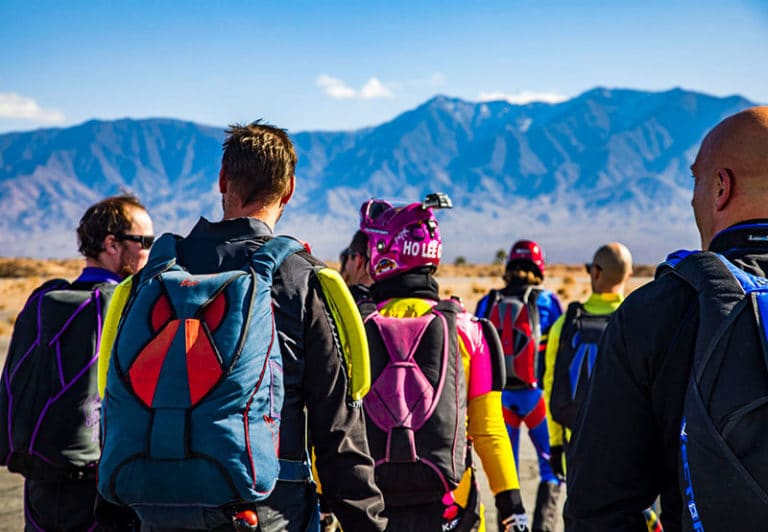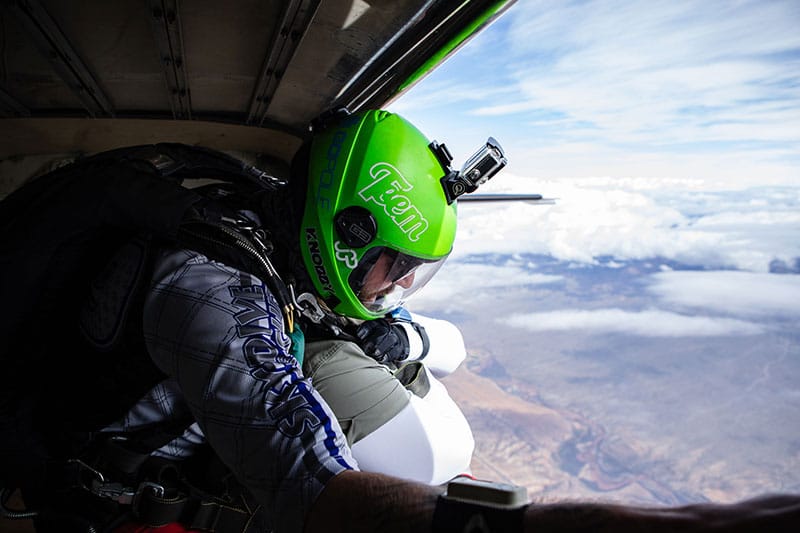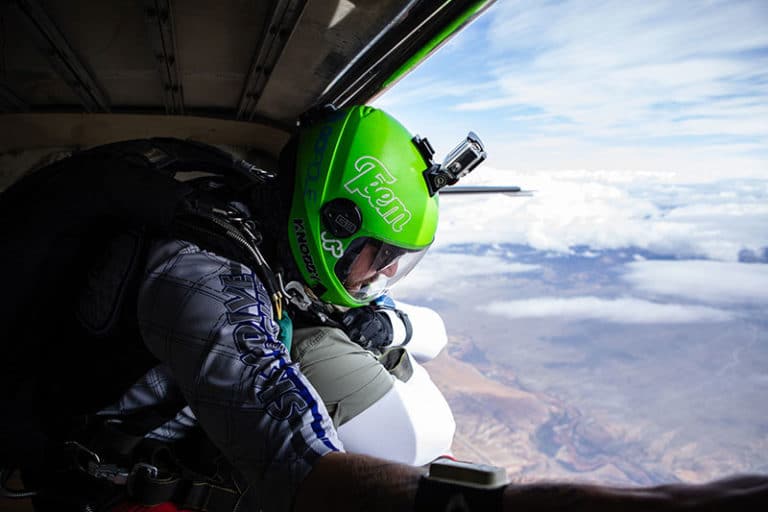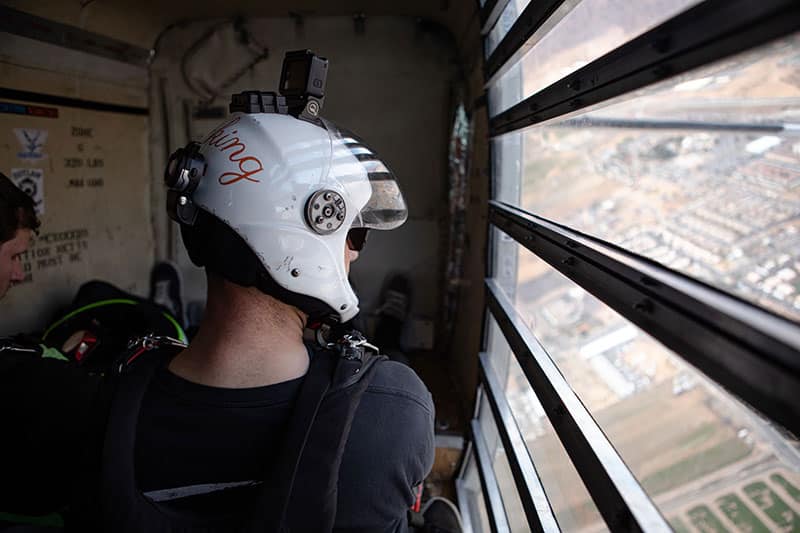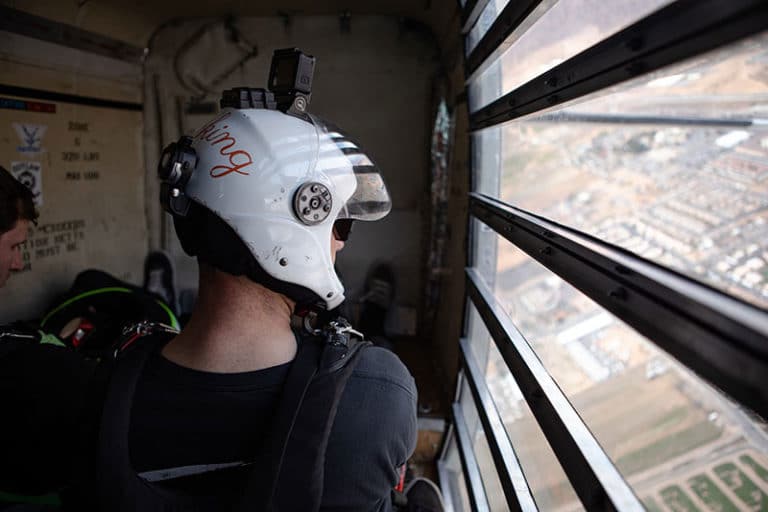 If this will be your first jump, don't you want to skydive where experienced skydivers go to make their jumps? If you are near Las Vegas and want to learn how to skydive, you will be here sooner or later. We teach more people how to skydive and make more skydives than anyone around Las Vegas.
So come on in and look around. You'll see that we are the place for Las Vegas Skydiving. If you have any questions feel free to ask.
Hear why we are the best!
"The staff here is great!! If you want a great place for your first jump, this is the place!!"
"I took my 18 year old daughter today for her birthday (her plan). It couldn't have been a better memory for our first time jumping from a plane. We enjoyed it so much. Skydive Mesquite came highly recommended from a friend that jumps. Glad we drove from our home in Vegas to jump in Mesquite. We'll jump again based on our experience today. Sincerely."
"These guys are professional and friendly, just amazing! I had an awesome jump yesterday even though I had to reschedule twice because of bad weather it was well worth it. Kash and Dallas were both excellent instructors.I ended up jumping with Dallas and he was great very calming and Zen. 
I would highly recommend jumping with these guys!!!"