Want To Learn How Yo Skydive?
Learn to Skydive near Southern Utah and Las Vegas all by yourself after just a few successful  jumps as a student!
Skydive Mesquite is a member of the United States Parachute Association and we follow the ISP (Integrated Student Program). We train more people to skydive in Las Vegas than any other drop zone around.
We have a couple of ways to learn how to skydive near southern Utah and Las Vegas.

The ISP is an eight level course which covers several categories of information you will need to know to be able to skydive.
IAD (Instructor Assisted Deployment) is a 15 level program to get you  jumping by yourself. Because there are 15 scheduled jumps instead of eight, each jump is less expensive and requires less of the student. It just take a few more to get to the same place.

The cost to learn how to skydive depends a lot on you.  If you go through either program with zero mistakes, it will run you about $1500.00 to get to where you can jump by yourself. If you make mistakes, we must repeat levels and you must pay for those levels again. Most people do not make zero mistakes, but , who knows, you may be one of the few!

Whichever way you decide to learn, the overall cost to the same place will be about the same. You can decide which program you would like to participate in after your Level One jump. Both programs start out with the same Tandem Skydive.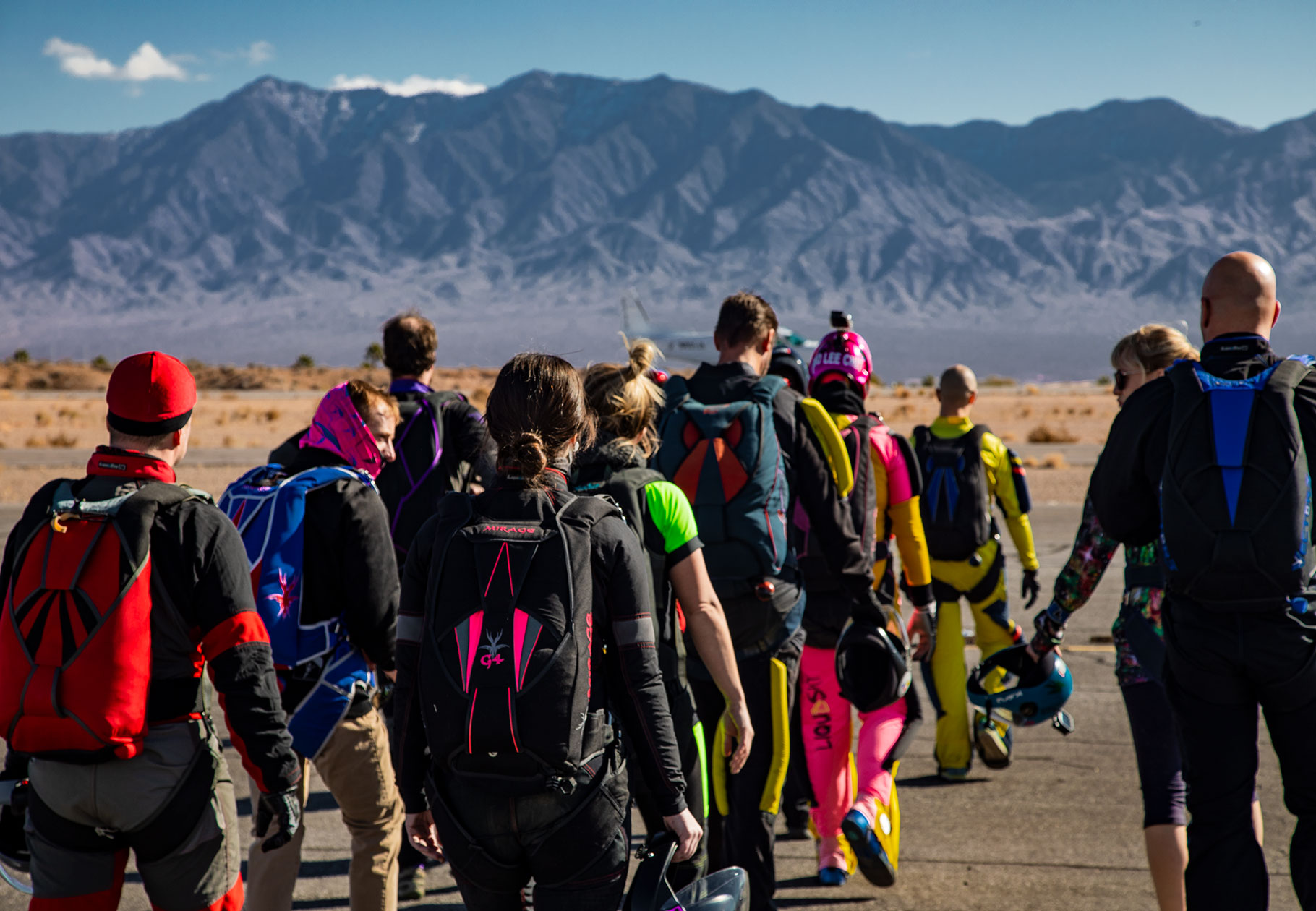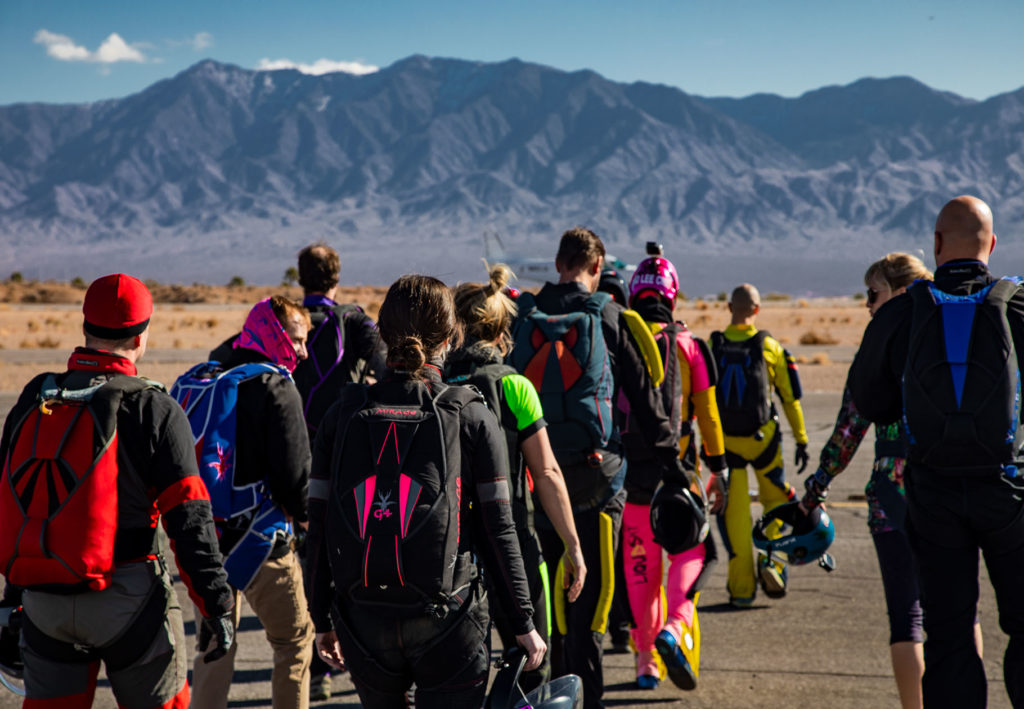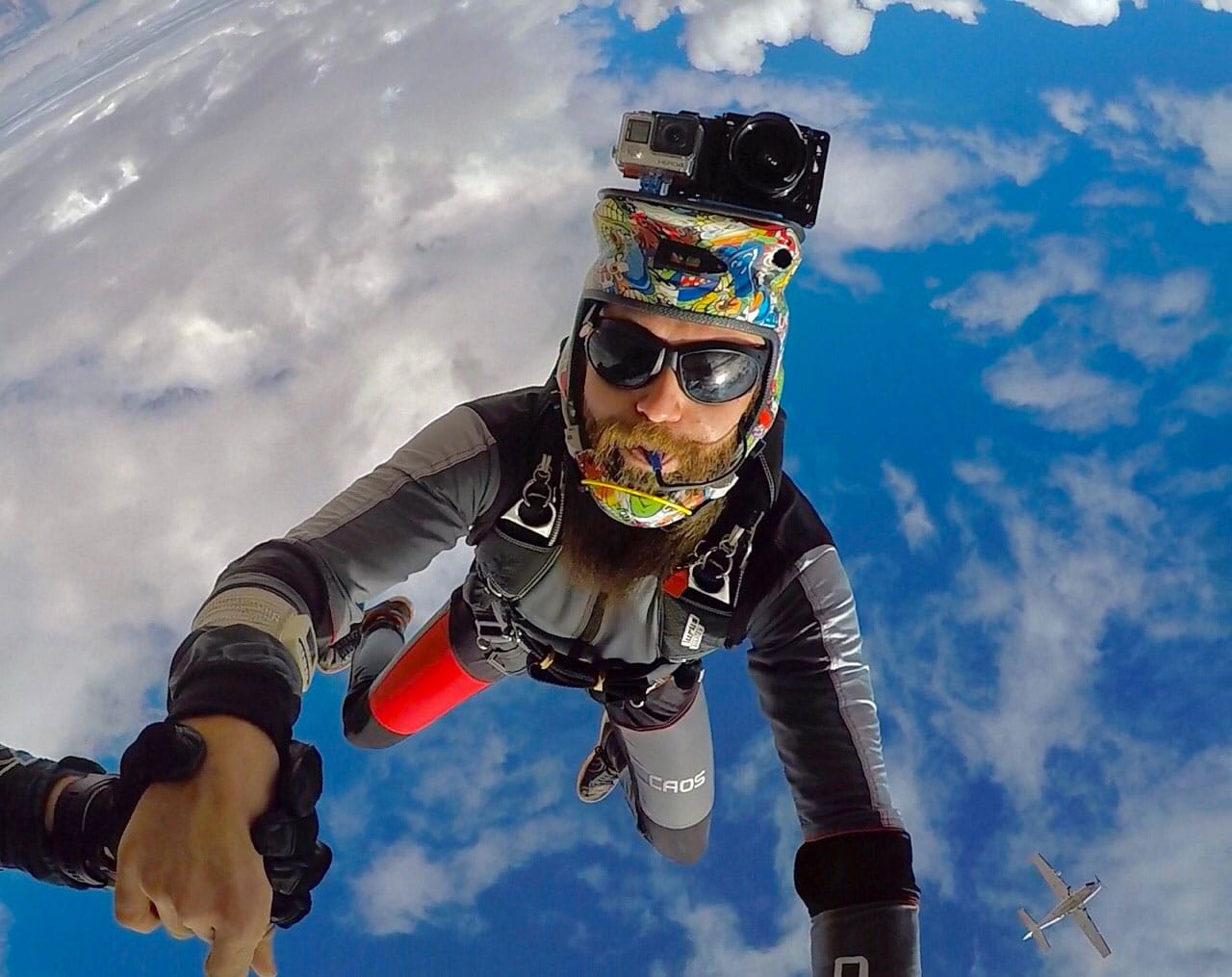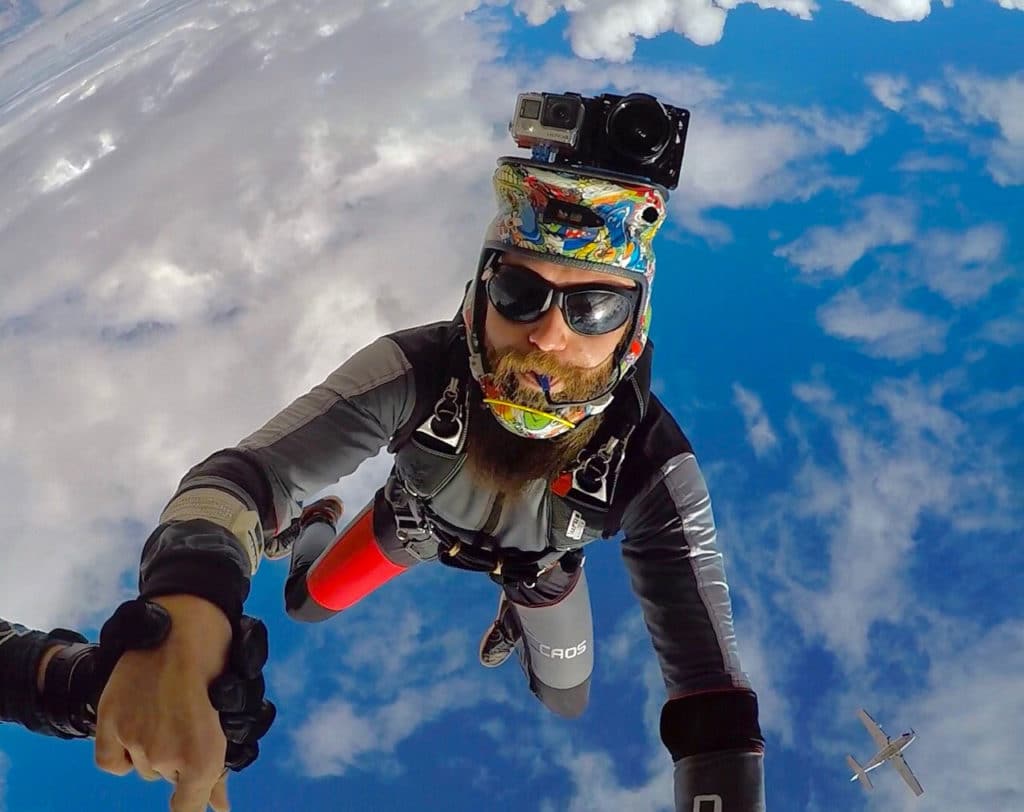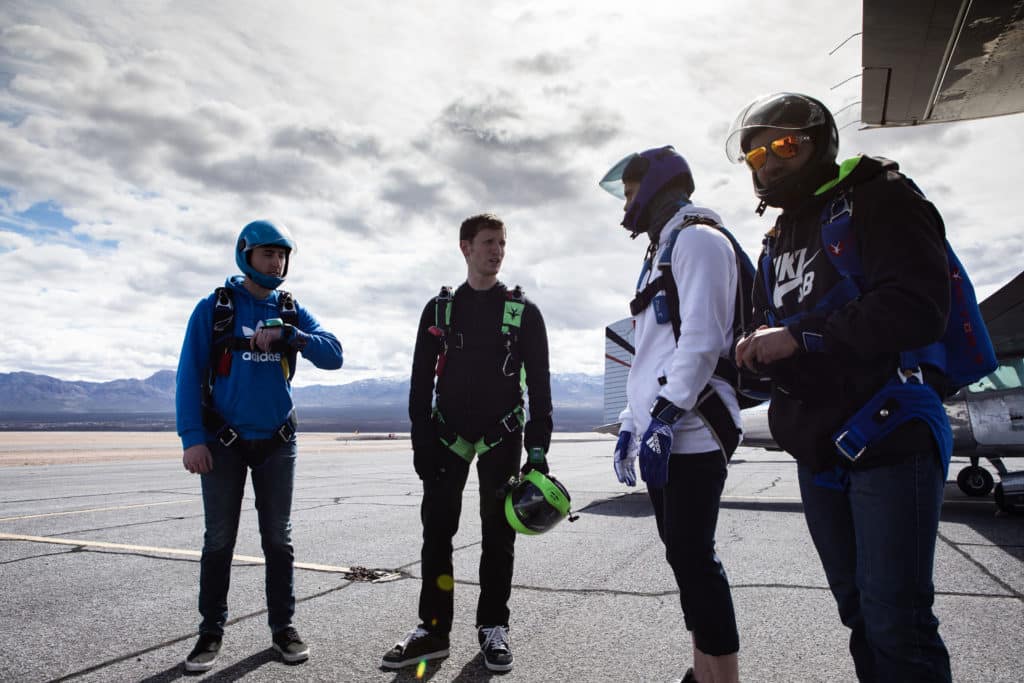 Integrated Student Program
Category A
INTERNET SPECIAL 185.00



Level 1 – $209.00
Category B
Level 2 – $189.00
Or $170.00
(if done within 30 days of lvl1)
Category C
Level 3 – $225.00
Level 4 – $185.00
Category D
Level 5 – $175.00
Level 6 – $175.00
Category E
Level 7 – $160.00
Level 8 – $160.00